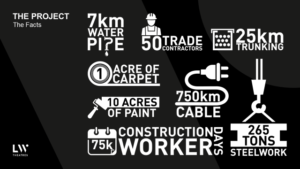 Assigned by LW Theatres as their Independent Commissioning Verification engineer, Banyards provided professional representation to ensure the building services commissioning met the expectations of design by undertaking independent inspections, monitoring, witnessing, and certification of all MEP systems, optimising the comfort, reliability, safety and energy efficiency of the scheme, to help deliver LW Theatres' most ambitious and exciting project to date; a £60 million restoration of the historic Theatre Royal Drury Lane to its former 1812 glory.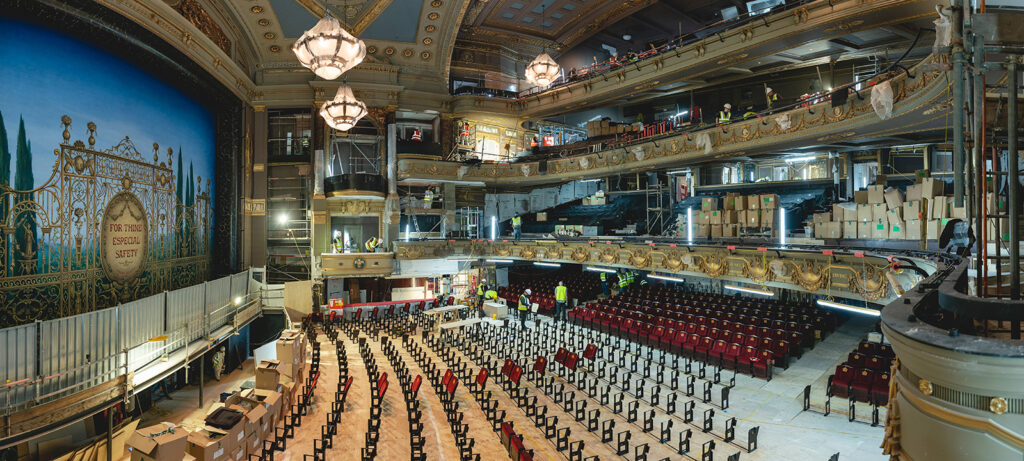 The Theatre Royal Drury Lane represents four centuries of continuous theatre use in London's Covent Garden. Covering numerous reincarnations from Sir Christopher Wren's first theatre on the site to Benjamin Wyatt's 1812 building which now houses most of the the public foyer spaces – some of which have been compromised by later additions.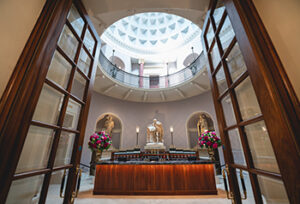 The re-seated auditorium has become far more theatrically effective, significantly improving the actor/audience relationship by adjusting the tier front geometries and bringing the stage further into the room. Legroom and sightlines have been improved by re-raking and reconfiguring the seating galleries. Behind the scenes, a new flexible staging system has been installed as well as a new steel grid, making the stage capable of housing the biggest musicals in the West End. The new foyers containing bars, restaurants, and an afternoon tea room are more comfortable, more flexible, and more enjoyable for audiences and visitors throughout the day, so the building can be enjoyed by everyone and not just those headed to the theatre.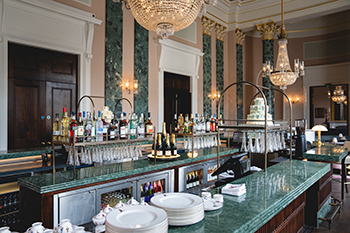 The project carried on throughout the pandemic and saw dedication and hard work from all involved, Banyards are very proud to have been involved in this project.
Andrew Lloyd Webber commented:
"The task of restoring the Theatre Royal was threefold. How to reinstate Wyatt's glorious "front of house" rooms, how to fix the 1922 auditorium and, third, how to make this extraordinary building a versatile, vibrant heart of the artistic soul of Covent Garden.
I believe that the Lane is now one of London's most warm and beautiful auditoriums, and the most versatile historic theatrical space anywhere in the world. The restoration of the Theatre Royal, uniting my two great passions of theatre and architecture, has been a colossal task rendered very difficult by the Covid pandemic. It simply would have ground to a halt without the dedication of our extraordinary craftsmen and the team overseeing the project in, at times, almost impossible circumstances.
Madeleine and I hope that the Theatre Royal will become a vital part of the Covent Garden community. We want to welcome you all through it's doors all day and every day for everything from cocktails to coffees and lots, lots more."